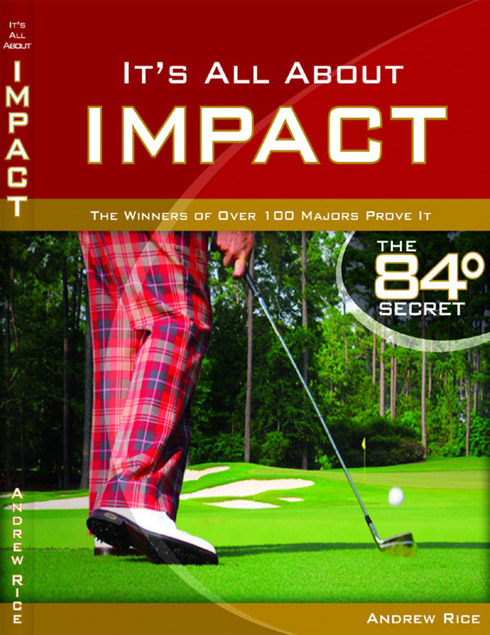 Andrew Rice describes himself on his site as a "golf swing junkie." Unlike amateur golf swing junkies, Andrew has studied under some of golf's greatest teachers and taught some of the game's best players.
Originally from South Africa, Rice competed in junior events against Ernie Els and Retief Goosen. He played for University of Central Florida and finished Second Team All-American with Justin Leonard in 1991. He played the mini-tours before getting into instruction at David Leadbetter's Junior Golf Academy.
Rice currently serves as the Director of Instruction at the prestigious Berkeley Hall in Bluffton, South Carolina. He's taught PGA Tour players like Nick Price as well as other PGA, European, LPGA, Champions, and Nationwide Tour players.
As a "golf swing junkie," Andrew has seemingly never been content to take what David Leadbetter or any one person says about the golf swing, and much in the style of Mike Bennett and Andy Plummer, has spent time analyzing the great swings to discern the truth about what works and what doesn't.
His first book – It's All About Impact – The Winners of Over 100 Majors Prove It – is the result of such efforts.