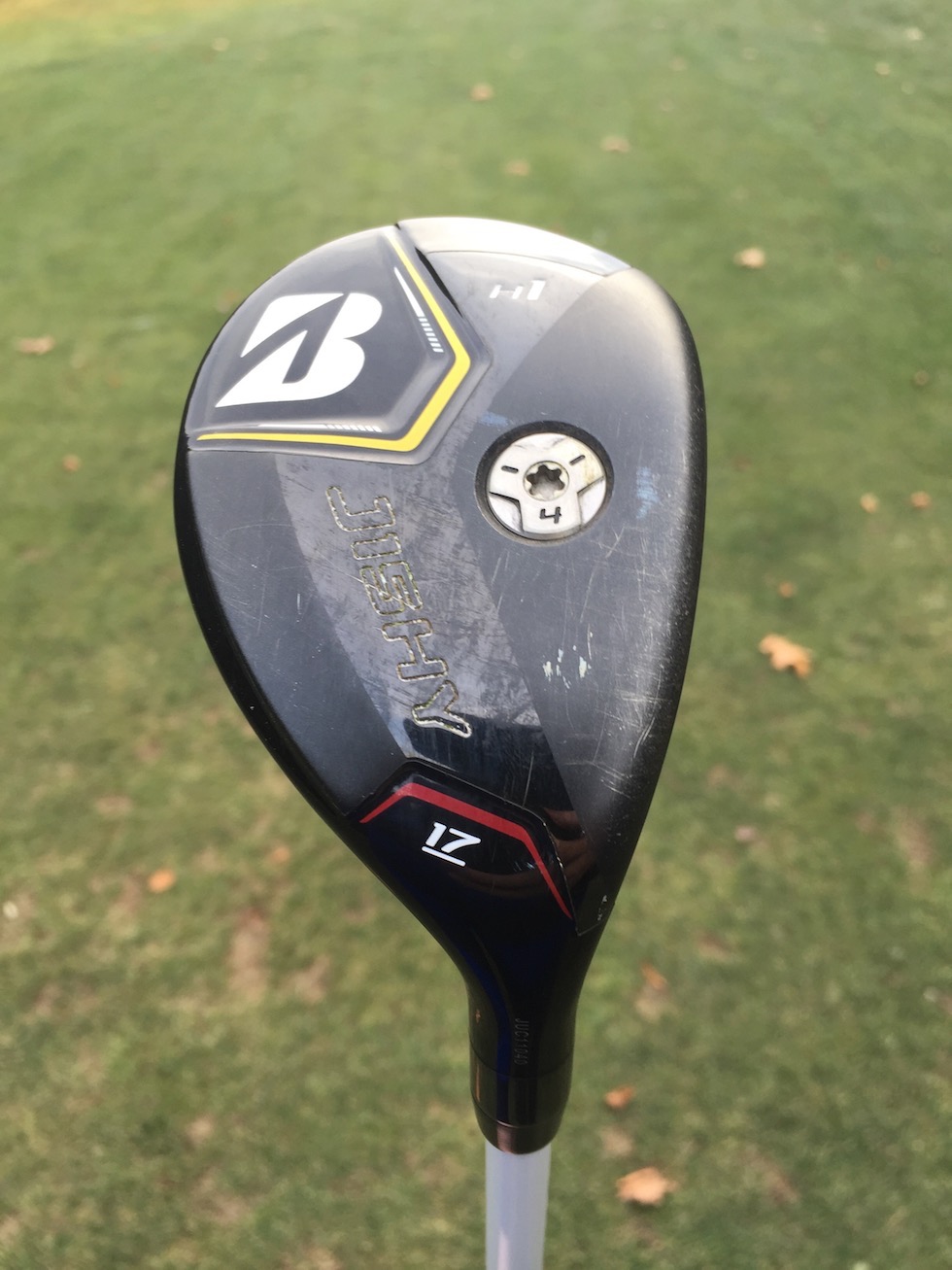 When I say "Bridgestone" to you, hybrids probably aren't what come to mind right away. You'd think of golf balls, tires, Brandt Snedeker, the annual WGC event, and maybe even their forged irons. Hybrids would probably be well down the list.
Bridgestone has spent more than a decade trying to change that, but I'm not sure they've actually made much headway. They're a little like Mizuno: hyper-specialized, but with the ability to occasionally surprise you when you don't expect it. I played a Mizuno MX-700 hybrid for several years, and never thought twice about how strange that was because that club played go great.
The Bridgestone J15 is a lot like MX-700. No one is going to be beating any doors down to get their hands on a J15 hybrid, but the few who do are going to come away glad they did.