New releases on their way from Titleist, Srixon and Odyssey, plus a few items you can take advantage of right now.


Titleist 917 Drivers at Congressional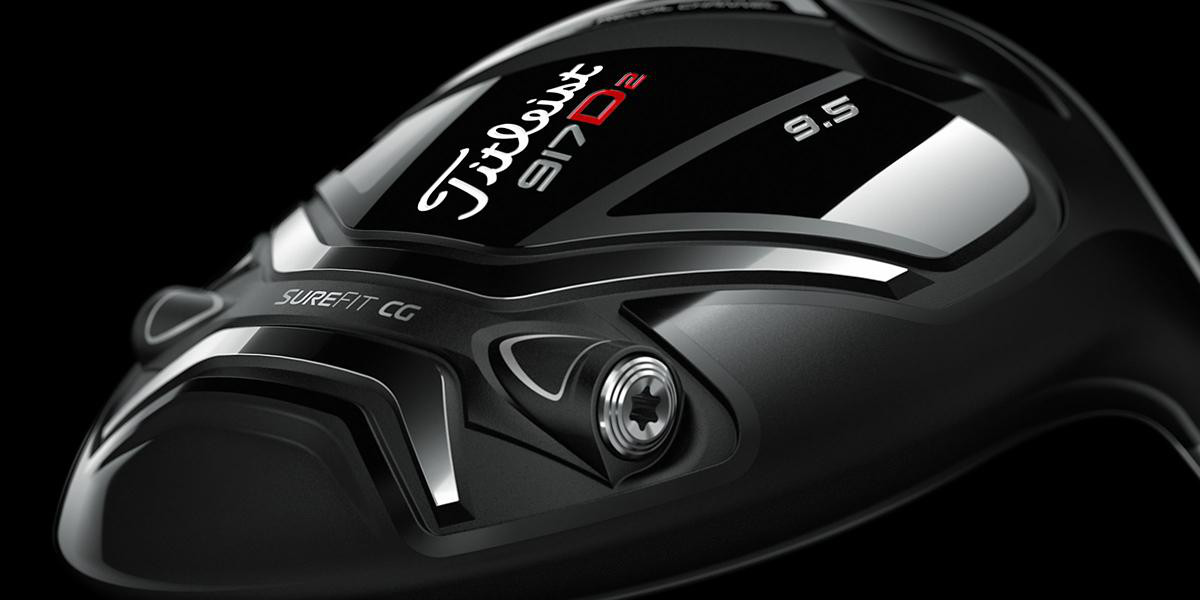 The Titleist 917D2 and D3 Drivers debuted in the bags of Tour players last week at the Quicken Loans Championship. Looking a bit like the $999 C16 Driver, at least in places, the 917 drivers will likely be available in November at a price much more similar to their 915 counterparts, rather than their snobbish cousin. The "Tour seeding and validation" process will continue for the next few months, with the 917 Fairways joining the drivers in the coming weeks.
Srixon announces updates for two lines of irons and woods
Srixon is updating its 500 and 700 lines of clubs for a September release. The new clubs mix classic looks and traditional materials with some high horsepower features aimed at enhancing distance and forgiveness.
The September release will include the Z 565 and Z 765 irons and drivers, as well as the Z F65 Fairway, Z H65 Hybrid, and Z U65 Utility Iron.
Odyssey Milled Collection RSX Putters
Based on a Japanese model from almost a decade ago, the soon-to-debut
Milled Collection RSX Putters
are beautiful, both to the eye and to the ear. Odyssey has added a sound chamber pocket behind the face to enhance feel and sound at impact. Featuring a new insert and the patented Metal-X oval pattern, the new putters come in three styles: the blade-like #001, the V-Line Fang Mallet, and the popular #7. Due in stores July 15. MSRP: $380.
Now Available
Callaway MD3 Milled Gold Nickel Wedges
Hitting pro shops this week: Callaway is extending the MD3 wedge line with a new
Gold Nickel model
. The Gold Nickel finish provides a soft feel and a clean look. The wedges come only with the versatile "S" grind and only for right handers. They feature a full complement of features that Roger Cleveland has been packing into the MD3 line, including Progressive Groove Optimization and advanced shaping. Available in 50°, 52°, 56°, 58°, and 60° (but why no 54°?).
Kentwool USA Collection
Show Off Your Patriotic Feet. Just in time for July 4th, Kentwool is offering a "
USA Collection
" of merino wool socks. Not sure if a pair of socks is worth $20? (Actually, $17.76 in this case). Take it from Bag Drop, these socks keep your feet dry and comfortable during sweltering summer and frigid winter rounds. Best of all, they are made in America!
Bushnell Tour V4 and Tour V4 Slope Edition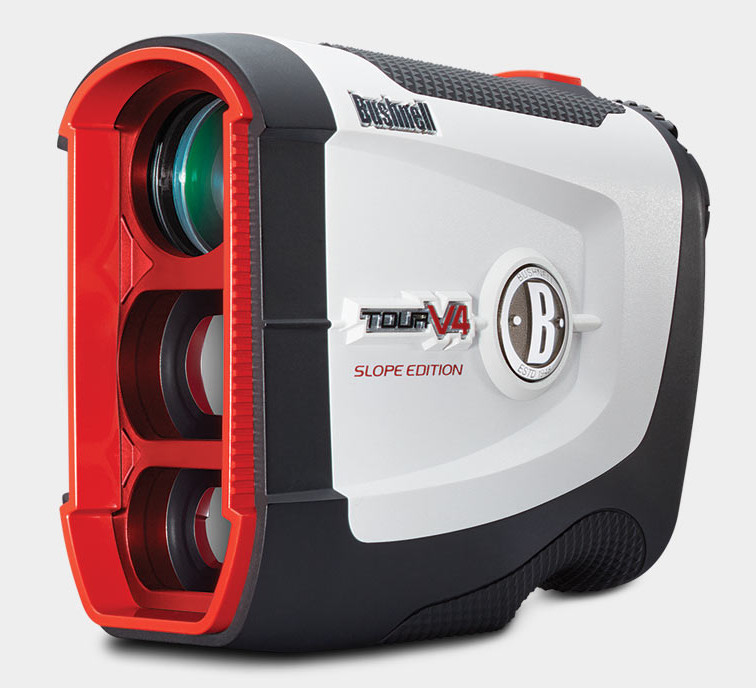 Bushnell's two Tour V4 models are faster than their predecessor, 30% smaller and more ergonomically designed to increase the ease and accuracy in acquiring yardages. The Tour V4 Slope Edition uses patented, Tour trusted technology to provide compensated distances for elevation changes. Bushnell designed the Tour V4 Slope Edition with the ability to turn the slope function on and off, making it legal for tournament play…
Tour V4
$299,
Tour V4 Slope Edition
$399.