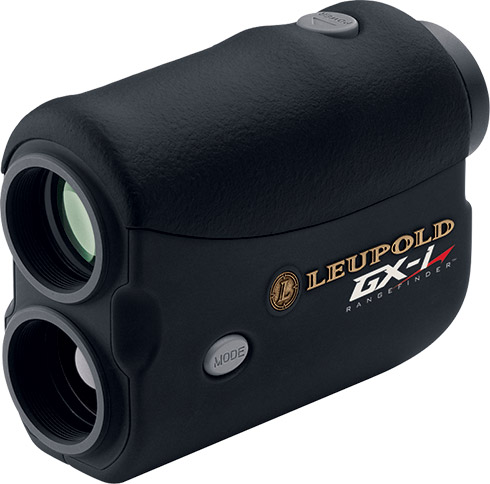 We've teamed with Leupold to give away a Leupold GX-I, a GX-II, and three super-spiffy hats.
To enter, we've setup a page at http://thesandtrap.com/contest with a few trivia questions about the Leupold GX-I and GX-II. Entering is simple: fill out the form, answering the questions correctly, and submit it. We'll randomly choose from the correct answers to give away the prizes.
Every answer can be found at the Leupold golf rangefinder site, our review, or elsewhere on the Web.
Click here to visit our contest page. And hurry – the contest ends on March 11.