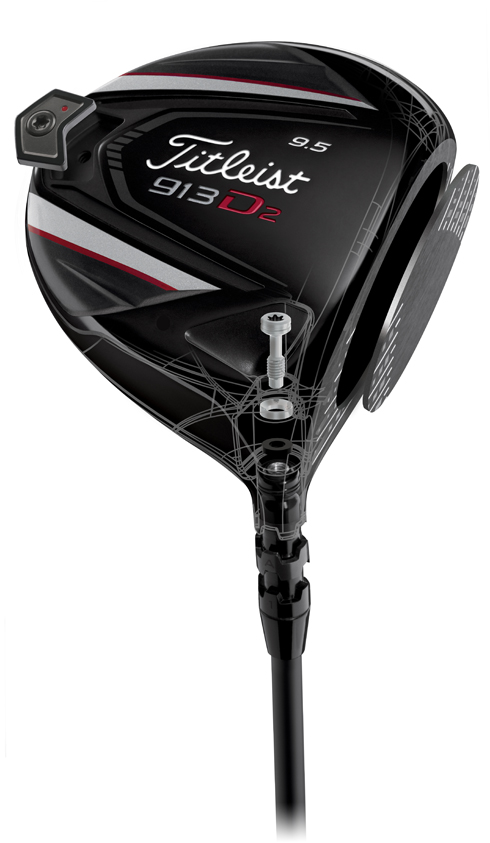 It's been a few years since I reviewed theTitleist 910D3 Drivers, and in that time frame Rory McIlroy has won a pair of majors with both the 910 and the 913 before jumping ship for a great big bag of money. Titleist tends to take the approach of not overpaying for talent, with the inkling that they'd rather spend their money making better golf equipment for the serious player.
The 913 D2 and D3 drivers are the latest in the line of Titleist equipment, and feature an evolutionary leap forward from the 910, further refining all that the 910 did right and improving on the soft spots with a hotter clubface and more consistent launch characteristics between the two drivers.
Join me as I take a look at the Titleist 913 D2 and D3.