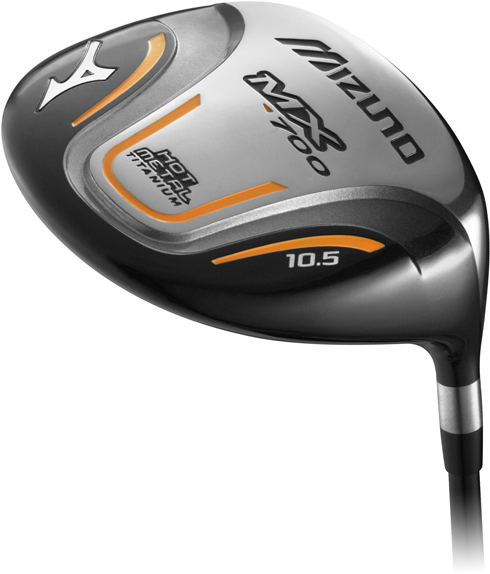 Mizuno claims that "the MX-700 possesses the lowest and deepest COG, has the largest MOI, and is by far the longest and most forgiving driver in Mizuno's history."
After reviewing Mizuno's MP-600 last year, I was very interested in seeing what the company would do with their "average player" follow-up to the MX-560. The knock (and the only knock in a lot of people's minds) against the 560 was the sound. It had a very loud and unpleasant impact sound.
As the "MP" implies in Mizuno's lineup, the MP-600 is intended as a driver for better players. It features a neutral to open face angle at address and little or no slice correction (other than Mizuno's Fast Track weighting system, that is). The MX-700, with its "MX" moniker, is aimed at any golfer looking to maximize distance, get a little help launching the ball, and reduce, if not eliminate, a slice.
So does the MX-700 live up to its billing? Read on to find out.