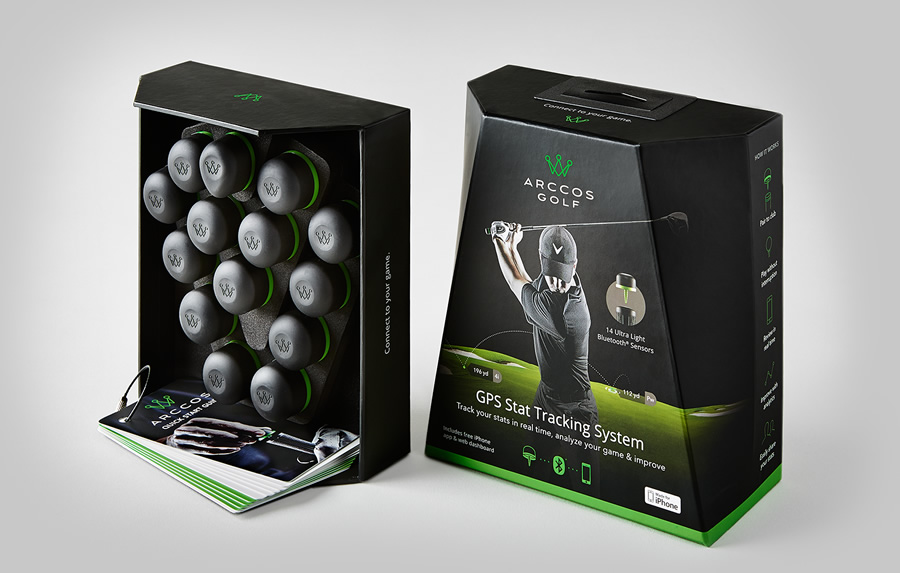 The saying goes "Different Strokes for Different Folks." The premise is that different people like different things for different reasons. It is the reason why there are so many different types of pizza toppings.
So when I set out to review the Arccos Golf Statistic Tracker, I did so largely by comparing it to the trusty GAME Golf I'd purchased a few months prior. Both systems collect the same type of data. You hit a shot, and both record its GPS location. From that, you can determine the distance between shots, and combined with a map of the course, can determine the type of lie from which a shot was hit (fairway, rough, green, bunker, etc.).
I'll primarily talk about the Arccos in this review, but where things are different, I'll mention the GAME Golf separately. I cannot tell you which system is better for you. There are some key differences between the Arccos and its competitor, and which is best for you lies in choosing the one which differs in the way that suits you best.