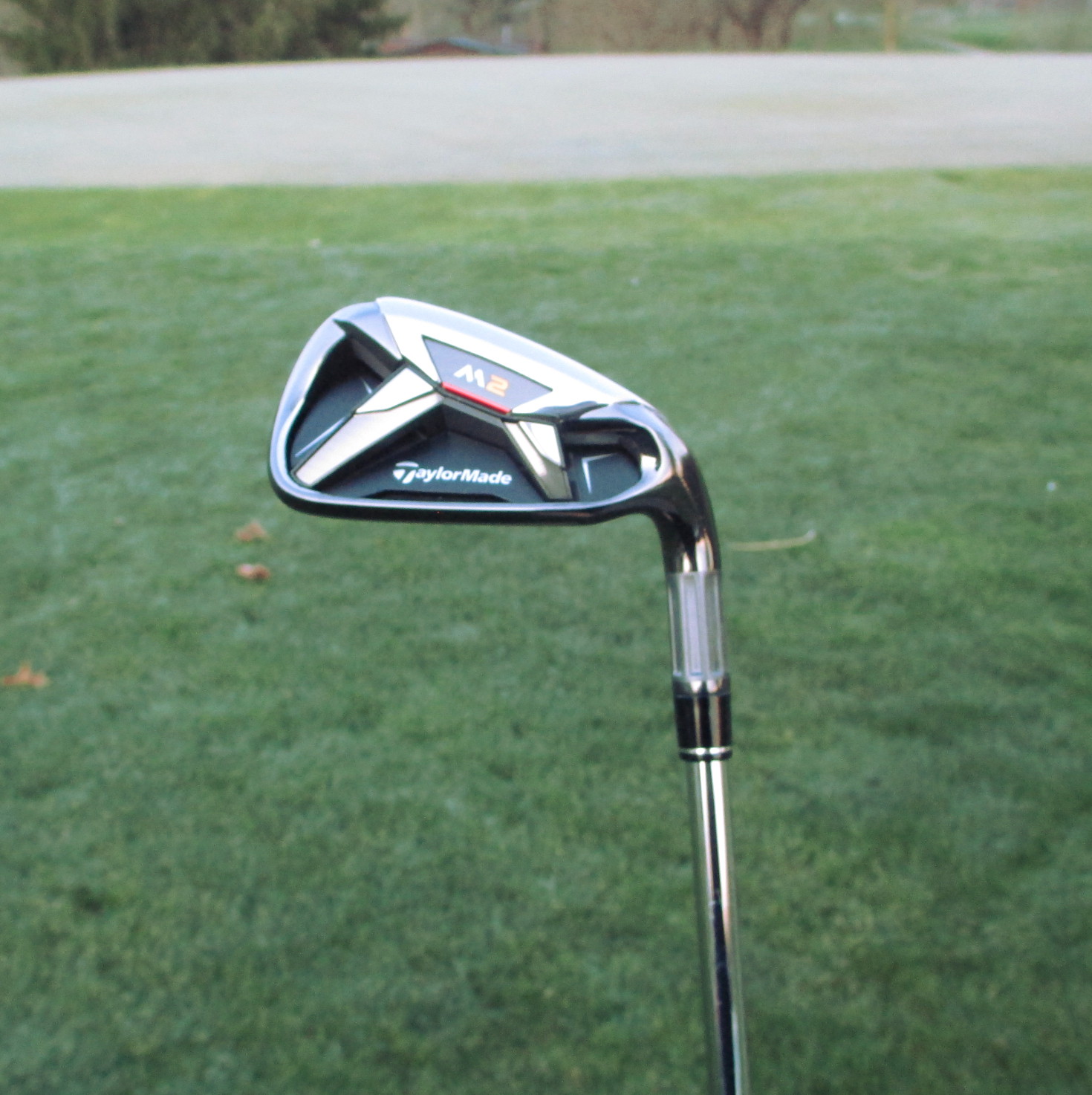 The TaylorMade M2 irons promise to do two things that should benefit a whole lot of golfers out there: hit golf balls a long way and with a high trajectory.
Actually, those two are closely related for most players. Since the majority of us don't swing at anywhere near the speed of a pro, getting the ball up in the air so it can travel as far as possible is our best bet to knock it past our buddies. So those two M2 promises are a crucial combination that a lot of players will be looking for.
So how well do they deliver? Read on.