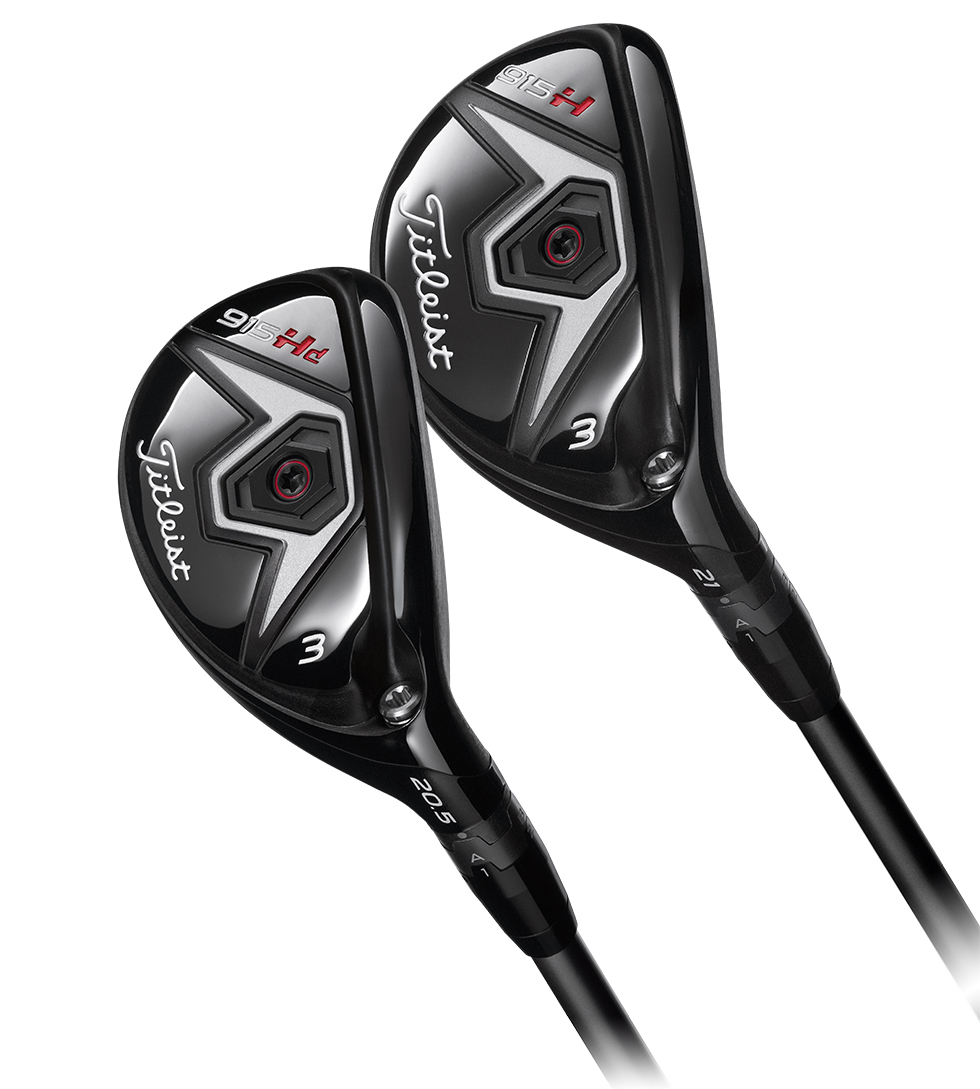 It seems like the trend nowadays for equipment manufacturers to find the latest technological innovation and rush production on a line of clubs. This often results in multiple lines released in the same calendar year, all touting to be the longest and most accurate club in the market. It can be hard for the consumer to keep up with all of these product lines and determine which one is aimed towards their skill group. In the end, many golfers simply dismiss the manufacturers' claims as marketing fluff.
Titleist is not one of those companies. They have a modest equipment lineup compared to other manufacturers, and typically release product lines about every two years. This gives them time to really develop their clubs and the technology that goes into them. The result is usually a club that is more refined, but also one that consumers can buy with confidence, knowing that it won't be replaced by the next big thing several months down the road.
The latest hybrid release for Titleist is the 915H and 915Hd. The company claims that they are the longer and more forgiving than any of its predecessors. Titleist's slogan for their 915 line of clubs is "Distance without compromise." Is it just marketing jargon, or do they deliver? Read on, to find out.