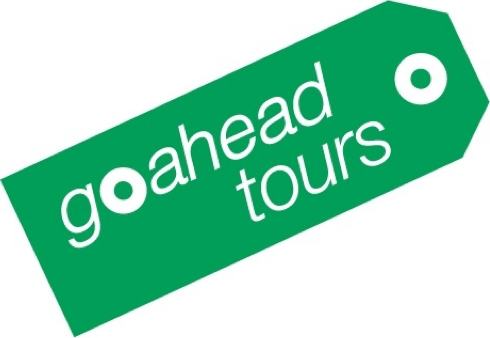 Every hard-core golfer dreams of playing golf where the sport was born, and as I discovered over a glorious nine-day span in September, 2012, Go Ahead Tours Golf Vacations can make your dreams come true.
On September 22 I traveled from Buffalo, NY to Newark, NJ before leaving on an overnight flight for Glasgow, Scotland. Over the next six days I'd play seven rounds of golf on the links courses at Western Gailes, Turnberry's Ailsa Course, North Berwick, and the Castle, New, Jubilee, and Old Courses at St. Andrews. I'd run on the very beach made famous by the movie Chariots of Fire and tour castles once visited by Robert the Bruce and William Wallace (yes, that's Braveheart).
The trip, dubbed "Highlights of Scotland Golf Vacation" by Go Ahead, certainly lived up to the billing. Join me as I recap my trip, talk of some of my own highlights, and share as many pictures as I can reasonably fit in one article.
Who am I? A long-time avid golfer turned golf instructor. I've got a busy schedule, and though I could have arranged a golf trip myself, I chose Go Ahead's Golf Vacations division because they handled everything and did it at a price that was likely lower than I could have arranged on my own or with another tour company.