When Nike exited the golf hard goods business in 2016, fans of the Nike golf ball with "RZN" technology grabbed all of the remaining balls that they could, fearful that the ball would never be seen again.
It's not often that truly new things happen in the golf ball industry. The last may have been the switch to the solid-core ball at the premium level, started by Top-Flite, strongly pushed by Titleist, and now the realm of everyone including direct-to-consumer brands like Snell or Vice. A strong case could be made for the introduction of Nike's "resin" technology, which isn't constructed quite like other golf balls.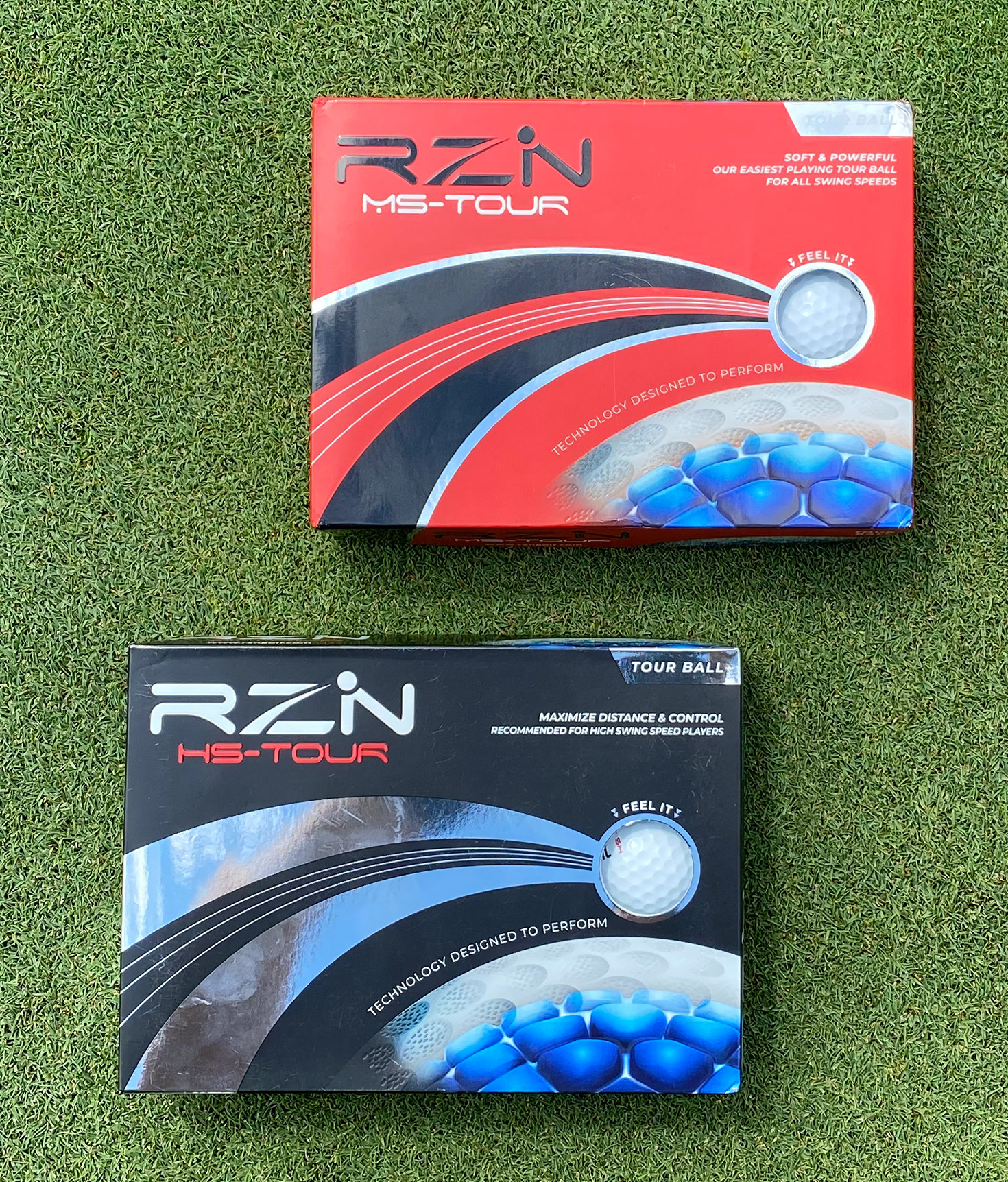 As best as I can tell, Nike produced balls with Bridgestone for a number of years, but introduced the resin ball produced by Feng Tay Enterprises since 2006.
So, fans of Nike's later golf balls rejoiced, and the rest of the world? Well, I suppose we were interested to see if the golf world had moved on from 2016, or if Nike was truly on to something that was reborn in the RZN.
Read on to find out what we thought of the RZN HS-Tour and MS-Tour balls.