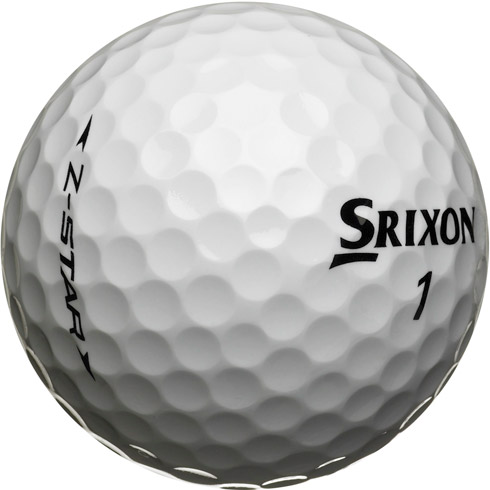 When the 800-pound gorilla in the market (see: Titleist) releases a new version of their premium balls, what are their competitors to do? Srixon has answered the challenge with the release of their newest balls, the Z-Star and Z-Star X.
With names like that it is pretty easy to see that Srixon wants to directly challenge Titleist and take the gorilla head on. Some PGA Tour pros, including Jim Furyk, Vijay Singh, and Tim Clark have been using the Z-Star line of balls since they came out. In a short time, the Z-Star and Z-Star X has grabbed a decent chunk of the premium ball market on the PGA Tour.
The question remains: will it be enough to convince the rest of the golfers out there to not only give the new Srixon's a try, but to convert? Read on to find out if it could convert this long-time Pro V1x user.