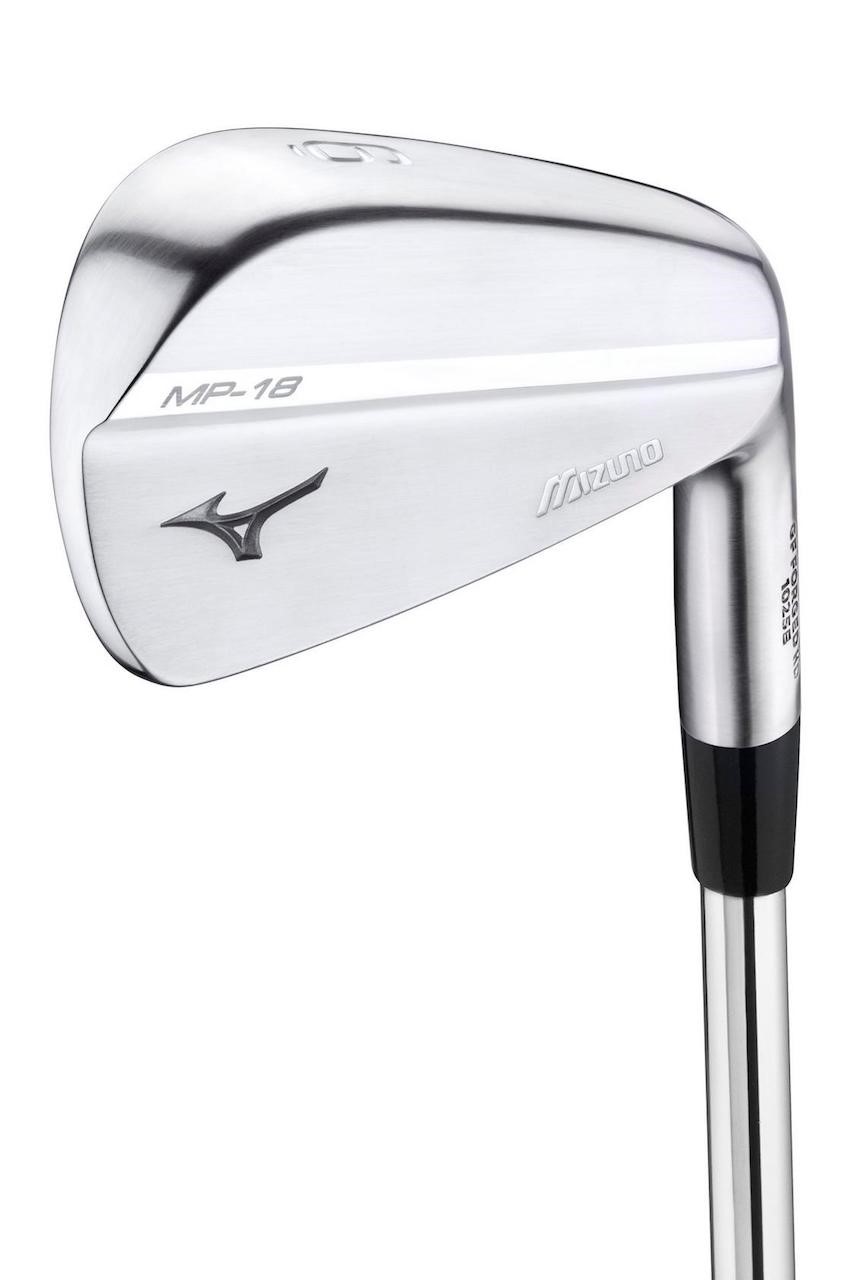 "Irons to touch your soul." That is the tagline for the Mizuno MP-18 irons released recently. I've been playing a set of Mizuno irons, except for maybe a year, for the past 20 years starting with the T-Zoids so I'm guessing my soul is their target audience. I've always looked forward to seeing what they have in store with their latest releases. Back in 2014 I had a chance to review the MP-4's and have had them in the bag since.
This year, they introduced the MP-18's as the latest update to their catalog of irons. I was able to get my hands on a progressive set of both the muscle back and split cavity (SC) irons. More and more players are using this type of setup and, with the introduction of new irons and technology, I thought it was time to give them both a try.
How do the new MP-18's stand up to their predecessors? Do they touch my soul? Read on to find out.