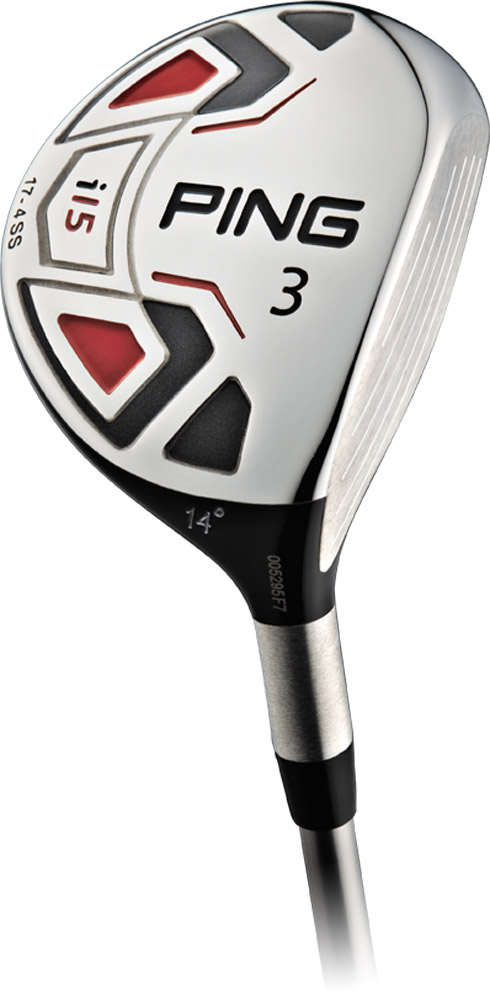 The newest line of PING woods comes in the form of the i15 line. The sleek design and profile of the i15 fairway metal is right in line with the current trend you see in the bags of professionals on tour.
I've sampled many fairway metals over the past few years. Going from a Callaway Steelhead to a TaylorMade r7 before settling on my current Callaway X-Hot. I even tested other Callaways and a Titleist during that time. None could really shake the Callaway X-Hot as it did a great job off the tee, which is where my fairway metals get the most use.
So now comes the PING i15. With some specific design features that intrigued me I was eager to put it to use. Whether or not it could supplant the X-Hot was the big question. Read on to find out.