If you had to pick one thing that Callaway Golf is known for, it would have to be their woods. With a product line like the Big Bertha, that should come as no surprise. However, one underrated aspect of the Callaway lineup, at least in my opinion, are their wedges. I've been a fan of their wedges going back to the X-Forged with the original Mack Daddy Grooves, and I am currently on my second set of the Mack Daddy 2 wedges. When you have somebody like Roger Cleveland at the helm of your wedge department, good things come.
For their newest wedges, however, Callaway has mixed things up. With the new Sure Out wedge, Callaway collaborated with renowned golf instructor and former Tiger Woods swing coach, Hank Haney. The goal of the Sure Out wedge, as you may figure out by the name, is helping players get out of the sand and other less than ideal situations on the course. Read on for the full info on the new clubs.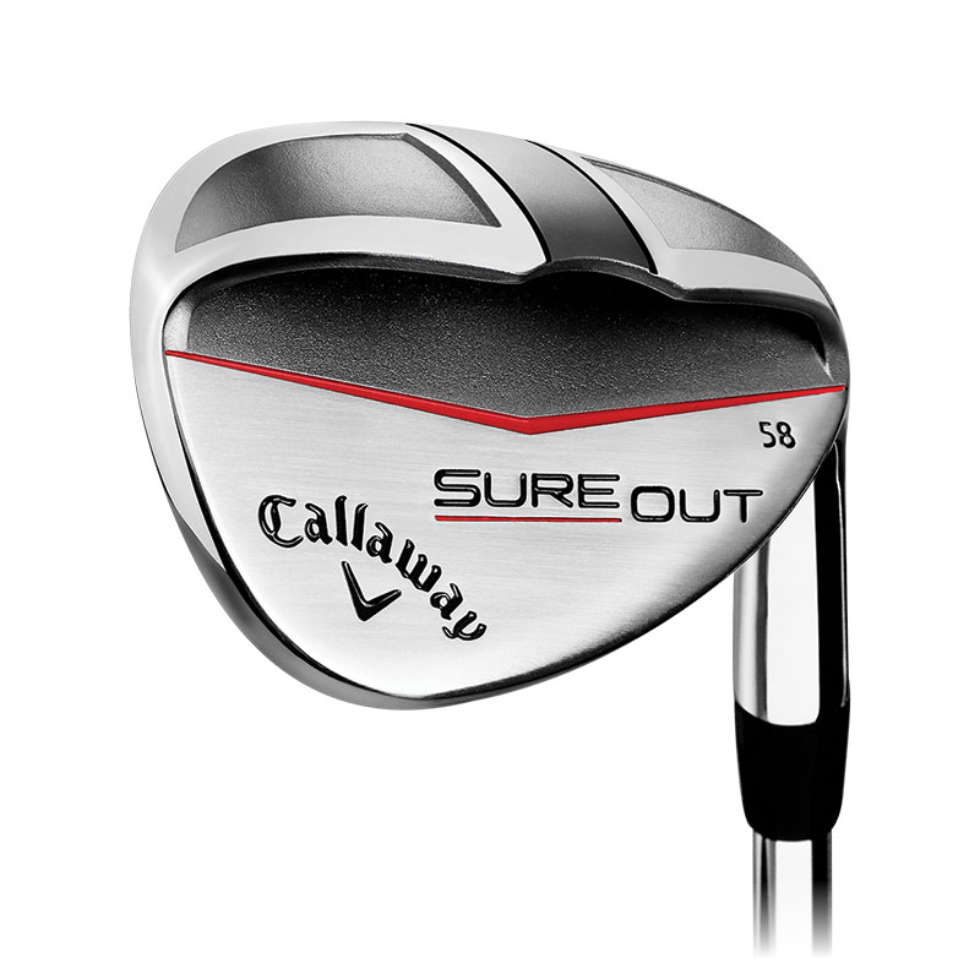 The key feature of the new wedge is the Sure Out sole. The sole, as you can see, is wide and has a high degree of bounce. This allows it to move smoothly through sand and thick grass without the golfer needing to open the face. According to Haney this is one aspect where many golfers struggle and "Sure Out allows you to simplify bunker shots by playing them with a square face."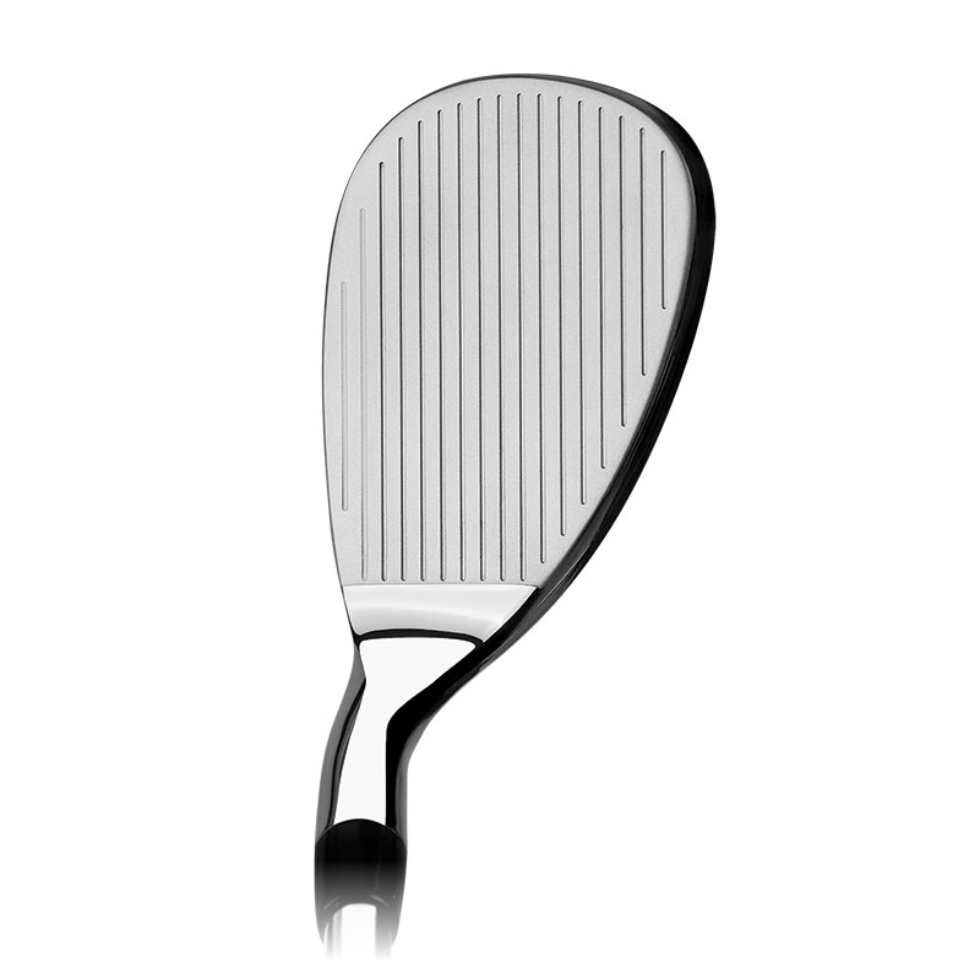 The club has 17 full-face grooves that promote spin, even on off center shots. The new clubs come with a standard length of 35 inches and they will be available in lofts of 58° and 64°. Also, they are available with either the KBS 90 steel shaft or UST 65 graphite shaft. They will be available on March 10th for $119 each in either left or right handed models.