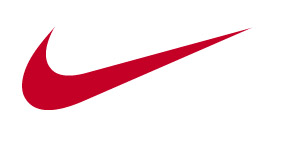 According to the UK Telegraph, Paul Casey is now a member of Team Nike. He'll join fellow countrymen Nick Faldo and other notables like Tiger Woods, David Duval, Rory Sabbatini, and, on the LPGA Tour, Grace Park. And I know that just having watched that commercial in which they smash Tiger's SUV with an Ignite driver!
The signing of Casey comes quick on the heels of Titleist's booting Casey out of camp early for his remarks about "stupid Americans." Casey maintains that Titleist and he were parting soon anyway, and he sought Nike to get him to the next level. The article says thaat those who have watched him practice say he is hitting the ball longer, straighter, and higher (when he wants to). Casey will make his first PGA Tour stop the same week Michelle Wie takes the stage, and he hopes that this will take some of the heat off of him.
Thanks to the Golf Blogger for the tip.