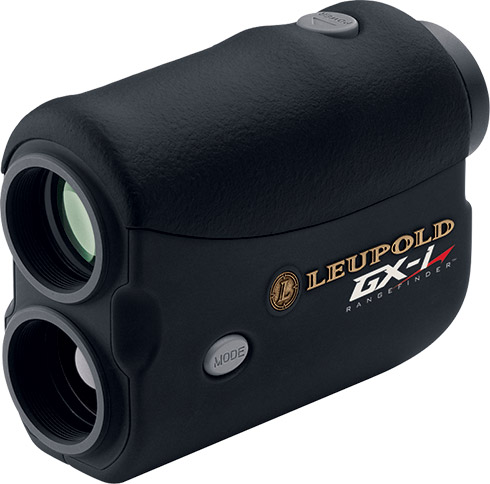 Today is the last day to enter the contest to win a Leupold GX-I or GX-II laser rangefinder (and three super-spiffy hats).
To enter, answer a few trivia and product questions on this page. Every answer can be found at the Leupold golf rangefinder site, our review, or elsewhere on the Web.
So far, we've received over 5,000 entries, and the contest ends today. Enter now.