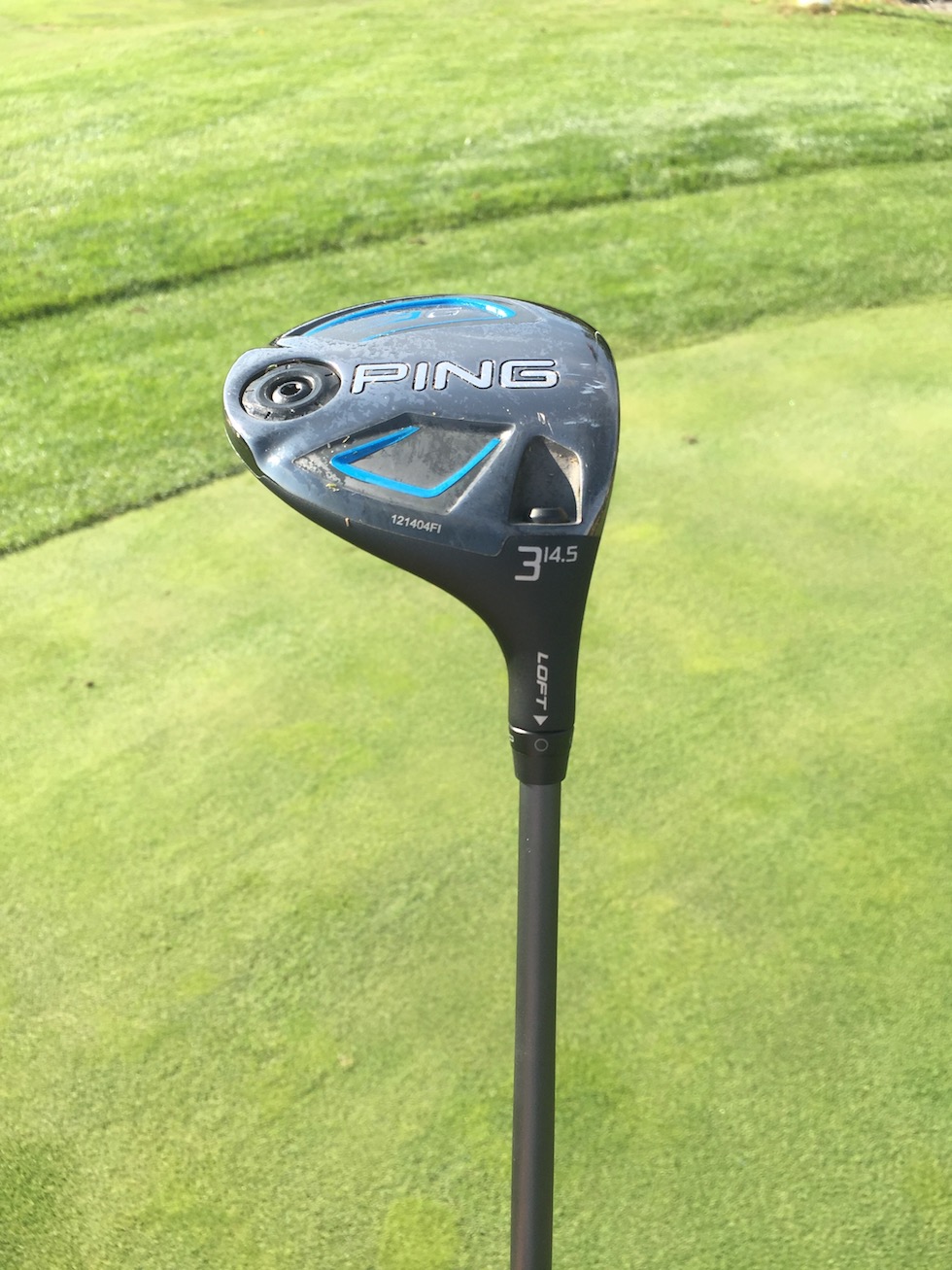 At last year's TST Newport Cup, the guys and I got to tour PING's facility in Scottsdale, Arizona. I'd never owned a PING club, but I was excited all the same. PING is known for being an engineering leader among OEMs, and their U.S. base of operations makes them a particularly intriguing company. Though they no longer cast and manufacture many clubs in America, they still have quite the impressive setup.
It wasn't long before I knew I had to try the next PING product that came our way, if only to reap the benefits in real life of everything we got to see on the shop tour. So when the PING G series woods came up for review, I jumped at it.
Though they don't have the splashiness of drivers or the utility of hybrids, fairway woods have been hot lately. TaylorMade used them to drive their marketing for several years, and recently PING has picked up the same mantle. The G series, now numberless, may be the most heralded set of fairway woods on the market right now.
Do they live up to the hype? Let's take a look.