What a difference a day makes! The putting green is now a sea of color and vibrant activity. The pros, their wives and girlfriends (decked out in the latest fashions), agents, caddies, police, volunteers, PGA Tour staff, and Sedgefield Country Club personnel are all here and running around trying to get business done.
It seems like the putting green is like the bat at old Yankee Stadium – the place to meet. In the past few hours I have seen all sorts of deals getting done. Agents for companies welcoming new signed players into their corporate stable, children being herded off by their nannies, players talking about the best places to eat dinner, and the guys trying to move equipment.

Yes it is all about the equipment. The circus around the putting green is defined by the putters and their accompanying bags all around the fringe. They are all here in Greensboro: Titleist, Zen, Tour Edge, Odyssey, SeeMore, and Rossa.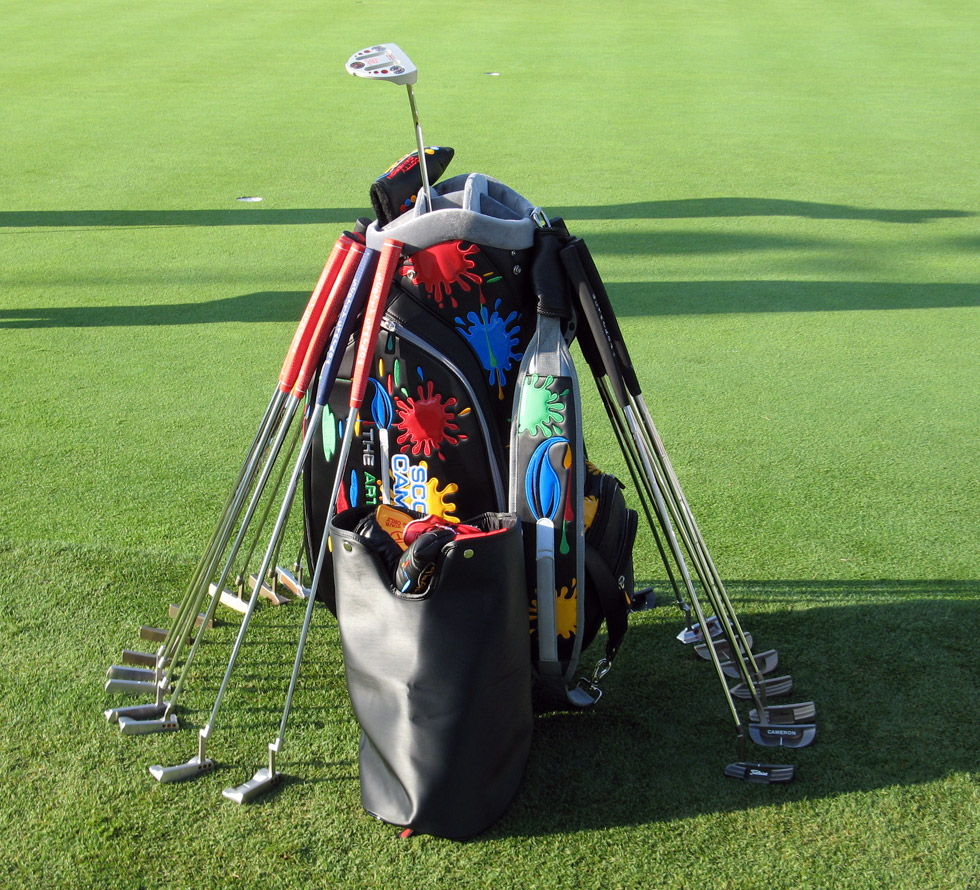 I like putters as much as anybody, but I am stuck on my Cameron Newport 2, so I am not in the market for anything else. That being said, there are a lot of putters outside of my window! What is actually happening here on the green with the reps that stand around with these clubs? I wanted to find out.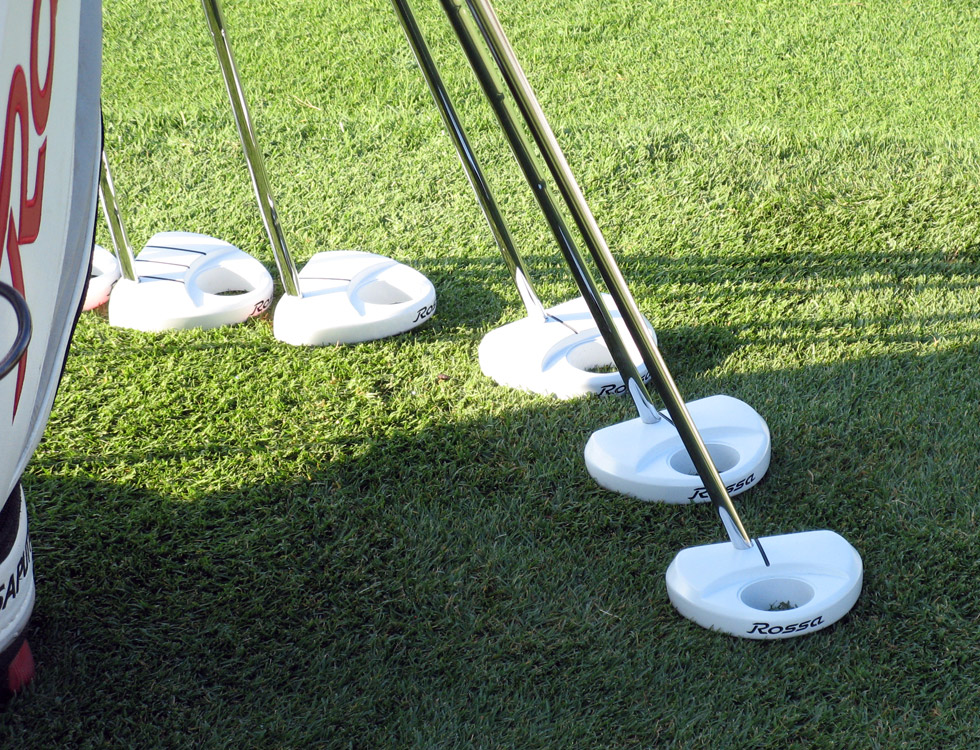 To be honest, since I am not a player, most of the guys didn't want to talk to me. I don't think that they get a lot of media requests so they might be understandably reluctant to talk about their jobs. However over the course of staring at the putting green for twelve plus hours today, I was able to identify a few reps who were willing (and even friendly) to talk about their jobs.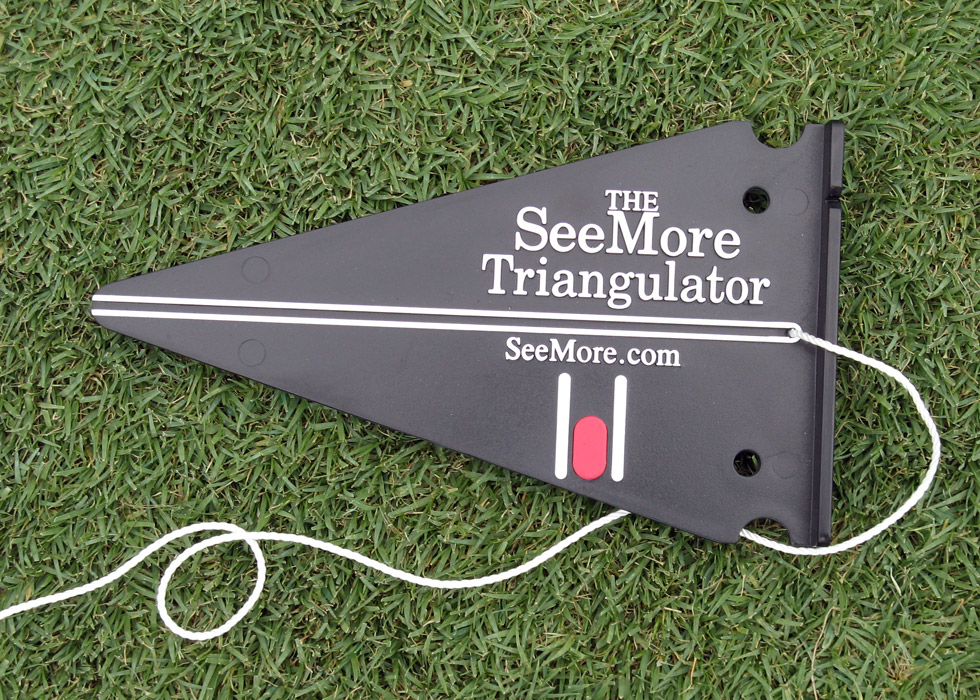 First up was Andy Harris from Tour Edge golf. Like most of the "traveling circus," Andy is an independent contractor who lives in Virginia. He spends about 32 weeks a year on the road at Tour stops. He has to fly or drive to each event, footing the bill himself. Tour Edge has a contract with the big vans (Titleist, Callaway, etc.) to move their product from stop to stop. Oddly, there is no commission if he gets a pro to bag one of the Exotics line. Tour Edge pretty much is going after the niche market of fairway woods and hybrids and winners like Brian Gay, Matt Kuchar, Ryan Moore, and David Duval all have an Exotics club in their bag. The Chicago-based company also is moving into the putter market, with a few demo clubs here in town. The clubs looked very nice and Andy would be able to make up a club for a pro before Thursday if someone wanted one to specifications.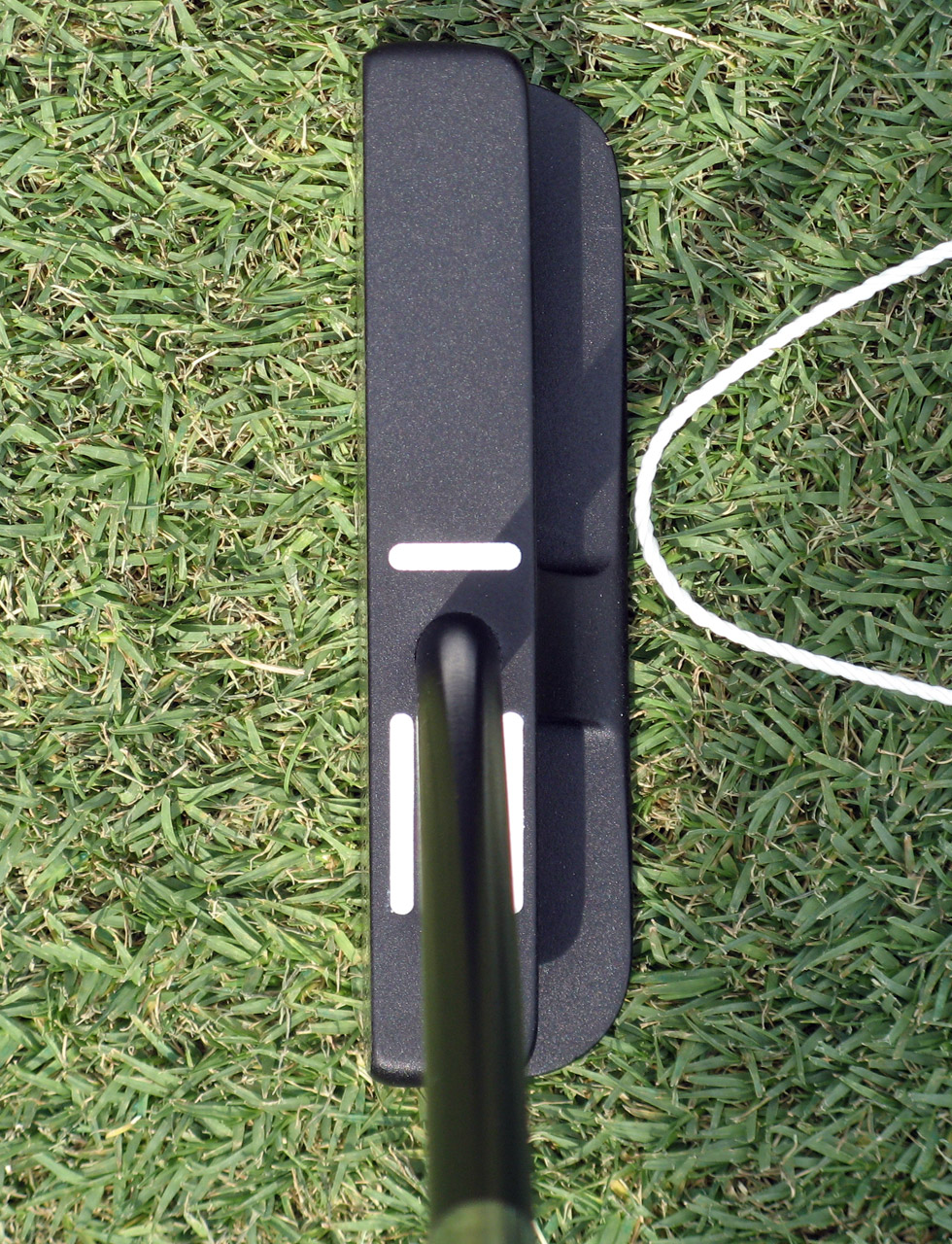 Mike Neal was another great guy who reps for STX, Club Glove, Lamkin, IZZO, and Trion:Z. He's a busy guy and even had his own caddy! Actually his caddie didn't have a bag this week and Chico (Mark McCumber's old bagman and a Cuban who came to America to play baseball for the Chicago Cubs) was helping him move all his stuff. As an aside, the reps really don't seem to be competitive, but rather they work together and chat when they aren't conducting business. The new Lamkin grips (played by Martin Kaymer) were amazingly tacky even after three months sitting in the sun at Tour stops. I honestly have never felt anything like those grips! I will be calling my local pro to see about ordering those in the fall!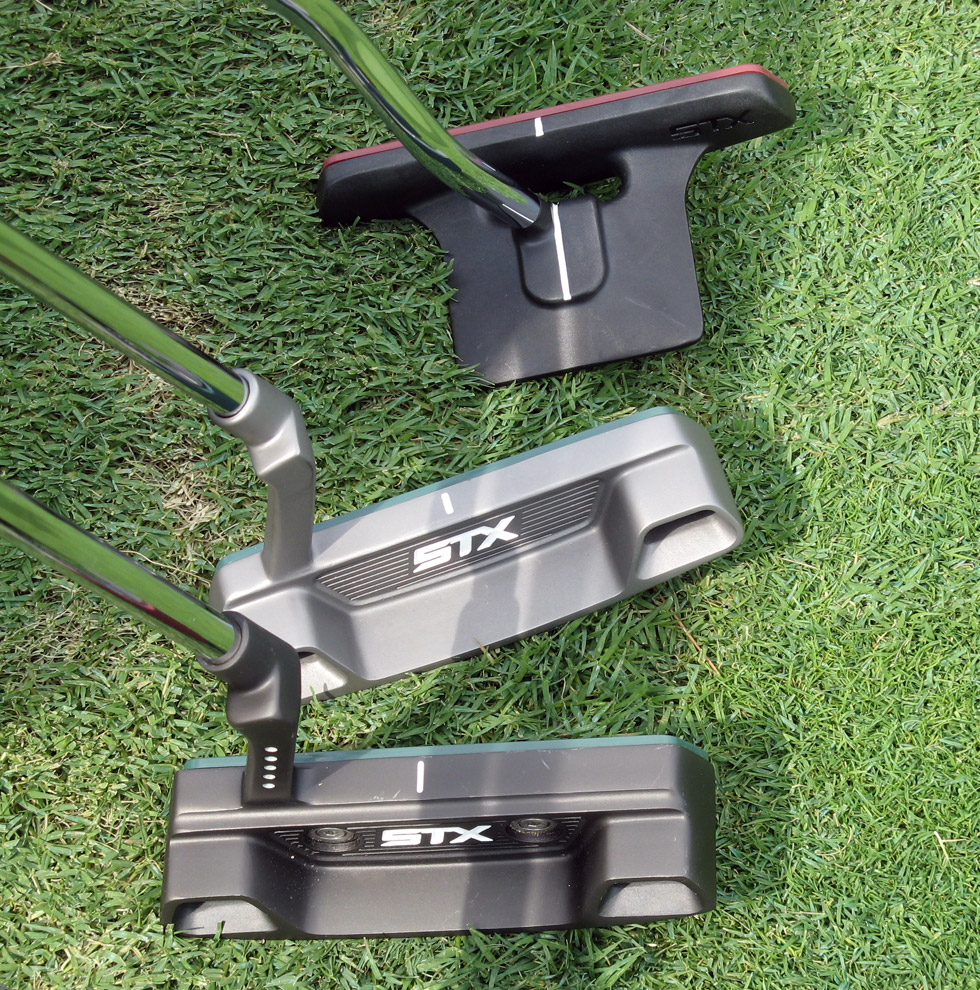 Ted Gallina from SeeMore putters was the last guy to generously give of his time to chat with me. Ted is a PGA professional and knows quite a lot about putting. He took some time to explain the SeeMore putting idea and the white and red alignment aids. The concept was very interesting, as I had never tried this putter before. SeeMore takes a very scientific approach to putting and Ted is very skilled at explaining the whole system to players (and average guys like me). While we were talking about what players want, Nathan Green came up and started working his way through the putters. Ted actually kept talking with me as Nathan and his caddy experimented. Finally Ted stepped onto the green and answered Mr. Green's questions about weight and face composition. Ultimately, Green didn't take a SeeMore putter, but the whole interaction was interesting to watch and to hear as the low-key exchange went on.
The circus will pack up on Wednesday and move on to the Barclay's as the pros settle in to Sedgefield and get ready to battle for the $918,000 that goes to the winner.
As a side note, Wyndham Worldwide announced today that it will extend its sponsorship of the Triad's premier golf event for another two years, through 2014.
This article was written by Bryan Brendley, a friend and long-time reader of The Sand Trap.