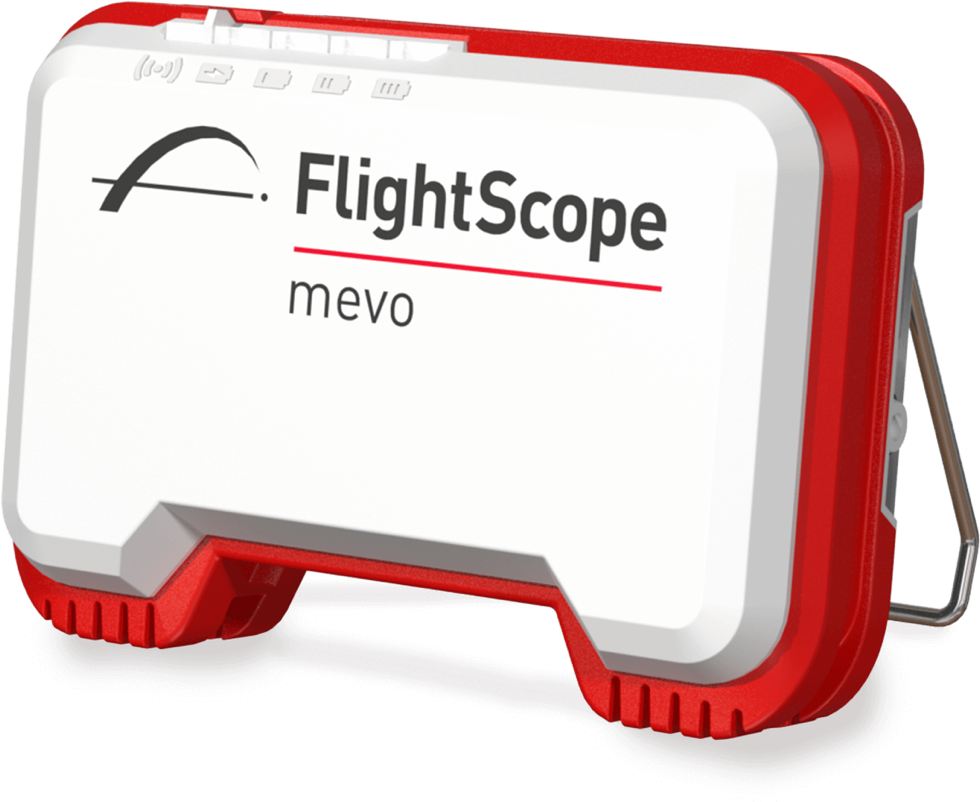 It sounds too good to be true.
For just under $500, you can get a pocket-sized launch monitor from an industry leader, pair it with a free app on your smart phone, and get accurate information on clubhead speed, ball speed, launch angle, carry yardage, and four other parameters to fine-tune your game on your own time. Indoors or out. Short game through driver.
Well, FlightScope claims to have turned this dream into a reality with the introduction of the FlightScope Mevo. Billed as a "portable multi-sport radar," Mevo is an acronym for "Measure your numbers, Evaluate your game, Visualize your improvement, and Optimize your performance." (It's also, confusingly, the name of a camera.)
Sounding too good to be true? Can FlightScope really deliver on these promises? Read on to find out what we thought in our extensive testing.