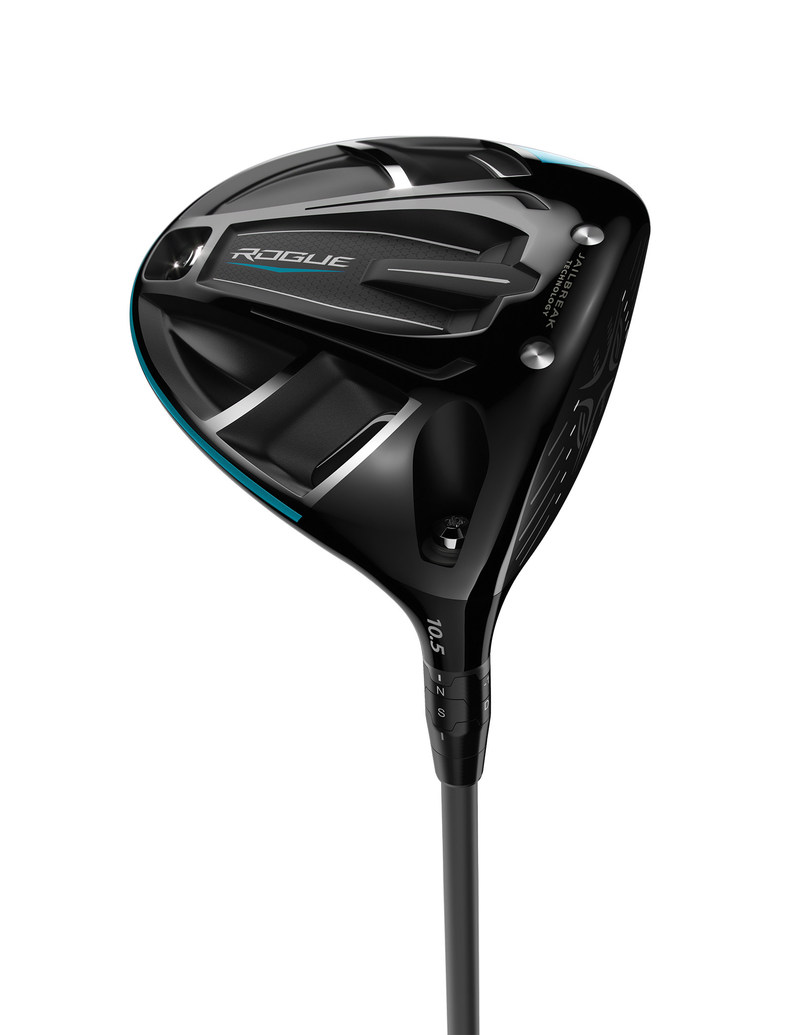 Callaway had a huge hit in 2017 with its Epic woods. In particular the Great Big Bertha Epic Driver earned its way into a lot of bags. On several occasions last year, I found myself in foursomes with three or four Epic drivers in play. That's testament to a very popular driver.
To follow up on the Epic, Callaway debuted the Rogue this year to much fanfare. Like the Epic, the Rogue features "Jailbreak Technology," those two bars behind the clubface designed to produce more distance through increased ball speed. In the Epic, that technology not only captured the imagination of golfers, it also produced noticeable results.
So when the announcement of the Rogue line came out in January, we took notice. The Rogue driver promised the distance of Epic in a more forgiving package. That would be one incredible combination if the Rogue could deliver.
Continue reading "Callaway Rogue and Rogue Sub Zero Drivers Review"