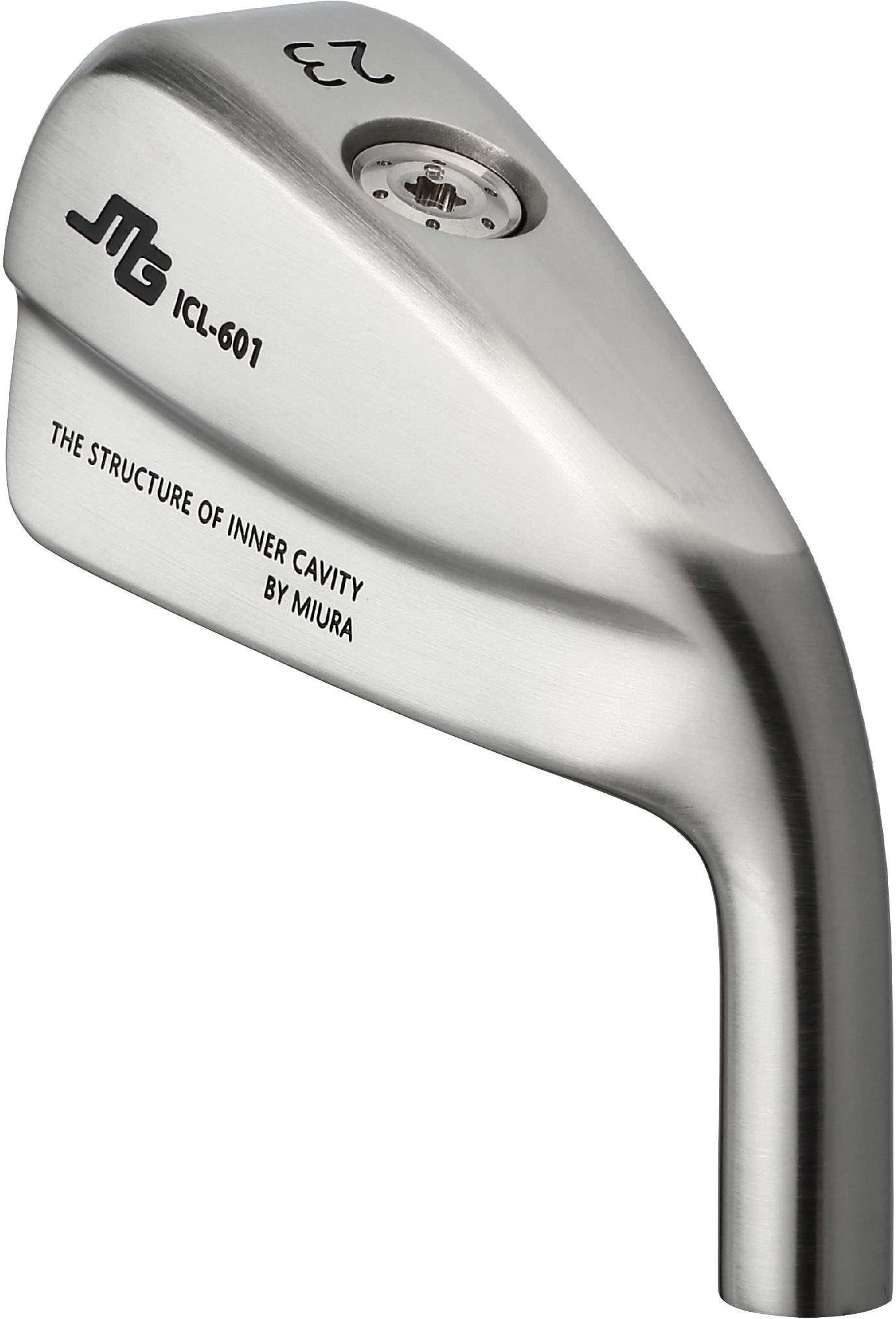 Miura has an almost mythical background. The company, once upon a time, forged the blades carried by Japan's respected samurai. Nowadays, the company forges blades (and cavity backs) for players who look to defend their honor against Old Man Par rather than those who would do harm against Japanese nobility.
I still play primarily with a set of Miura Tournament Blades I reviewed back in 2011. In fact, I still carry a 3-iron in that set (it passes the modern-day "butter knife lookalike" test). The 3-iron is nice, but it doesn't see a lot of action: it's not the most forgiving 3-iron ever made (understatement!), and I generally only pull it from the bag when I need a 230-yard shot that won't get up into the wind like a hybrid would.
So, when I heard about the ICL-601, I was excited to see if I might be able to replace my 3-iron with a "driving iron" style iron to offer more forgiveness and an ability to hit it from a wider variety of lies. And, of course, I was looking forward to see whether the "Miura feel" carried over into a polymer-filled, hollow-body "iron."
Read on to see what I thought after putting it through its rigorous paces.