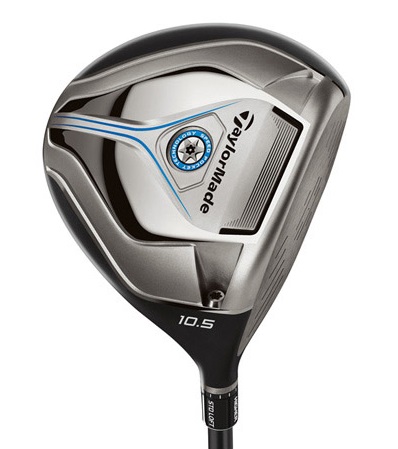 In the past couple of years TaylorMade launched one of the most aggressive marketing campaigns the golf industry has ever seen around a unique club named Rocketballz. The Rocketballz line was a very popular line of drivers and fairway woods. Hoping to continue on the excitement TaylorMade released Rocketballz-ier line called RBZ Stage 2. The Stage 2 line was not nearly as popular as the original, and so once again TaylorMade decided to change it up with the JetSpeed line of woods.
The audience for the JetSpeed is average golfers for whom the excitement of the movable weight technology in the SLDR line does not tickle their fancy. I was the reviewer for the SLDR driver and I was very excited about the distance gains from the SLDR driver but I was unable to hit it straight. So when the opportunity to hit the JetSpeed came along I jumped at the opportunity.
Let's take a look at how the JetSpeed stacks up.