My very first set of irons were a brand called FoxBat. I was still new to golf back then (a year ago) and I had no idea about the different brands of clubs and club makers. I needed an a complete golf set so the pro with which I used to play sold me a full bag that had these irons (3-PW, SW), two old Wilson Ultra 3 and 5 woods, a VERY crappy Lynx Parallax Boom Boom driver and two crappy putters. Needless to say, I was ripped, I payed around $180 for this junk.
Anyway, these FoxBat irons are pretty interesting in the sense that however I search for them on the internet I can never find any similar set of irons on sale anywhere, I can't even find any pictures for them or any reference for them anywhere on the internet. I was wondering if anyone here knows about this brand or heard about it.
I have included some pics too.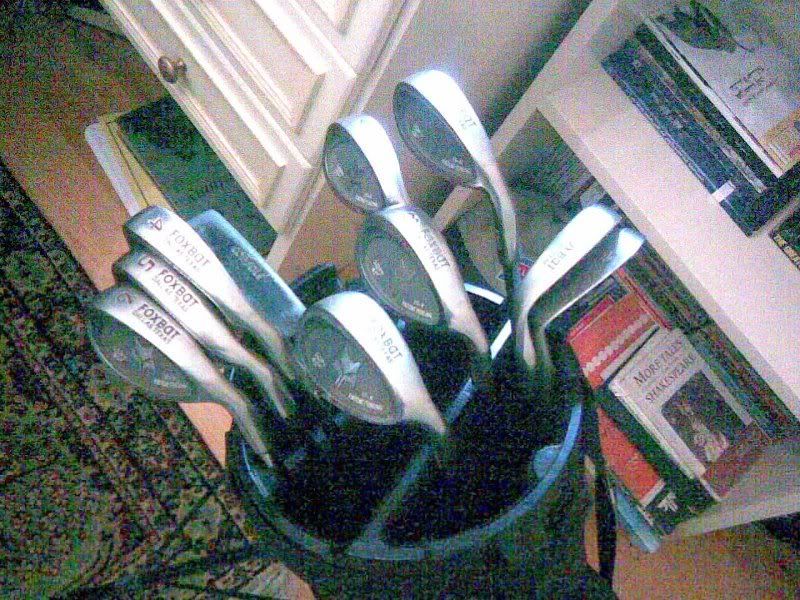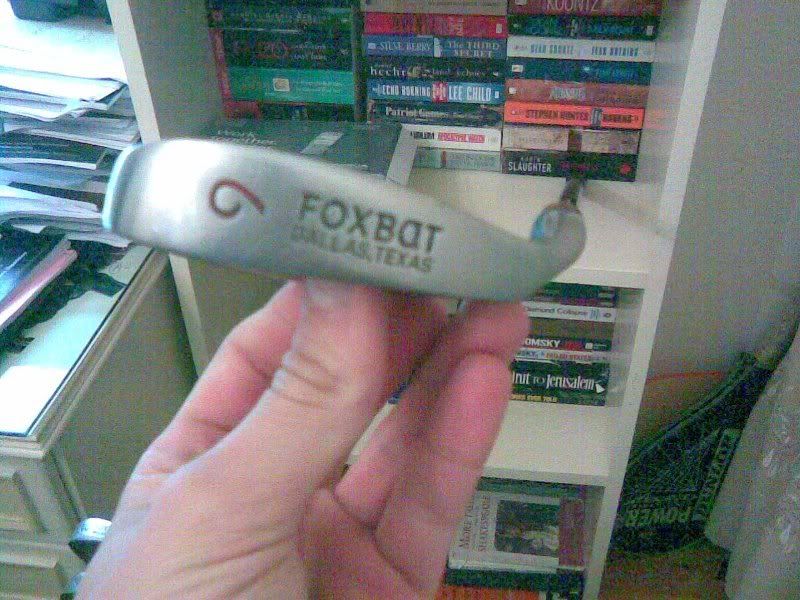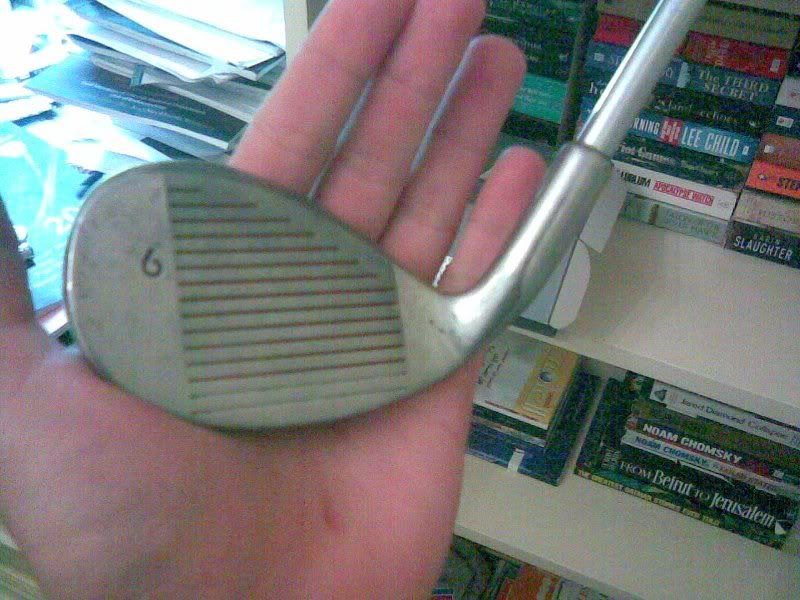 Needless to say, these clubs are crap. They are very unforgiving and the round club head shape is very annoying at address. Very heavy as well.
It's worth saying though that I love the 56* sand wedge that was part of this set. When I made the change to my current Callaway X-14s I kept it and I intend to keep using it for a long time to come, I just love it's feel.