I am trying to get my right elbow more into the pitch position ahead of the right hip, as demonstrated by the young fellow pictured below.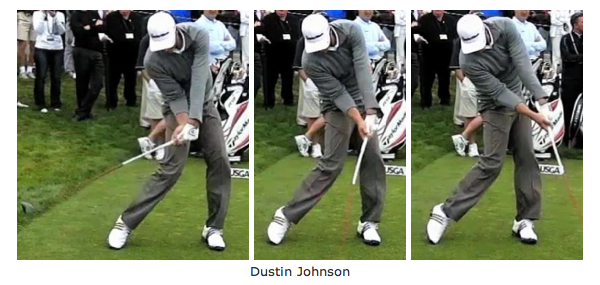 Finding it difficult, though, as my current approach to the ball is pretty much the antithesis of this move. Note how far behind the hands are and all the daylight down the right side of the torso.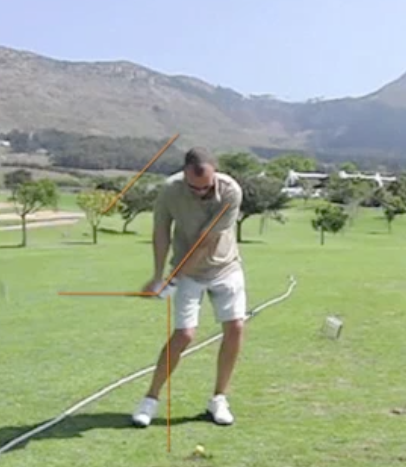 Does anyone have any drills or advice for working on this, or even just a personal feel that helps you get that elbow in there in the downswing? Thanks.