Shalom to everyone in this wonderful golf forum, of all the golf forum i have visited, stayed, and posted...this is the best in golf foruming ! Any information on golf, it right here !!!
My name is Lau, my golf buddies called me Uncle Lau cost i moved too slowly from buggy to green...
I am a Singaporean staying in Singapore for 45 years already, visited USA west coast a few years back. Love the Yosemite National Park !
Myself and my golf buddies played golf almost every day in a week, whether in Singapore or in our neighbour country ..Malaysia. (green fees is half of Singapore ! )
After 8 years still played handicap of 20.....
Would like to share everyone,our part of the world golfing culture and story...
Here is my group of friends and golf buddies during our September monthly medals in Johore Bahru.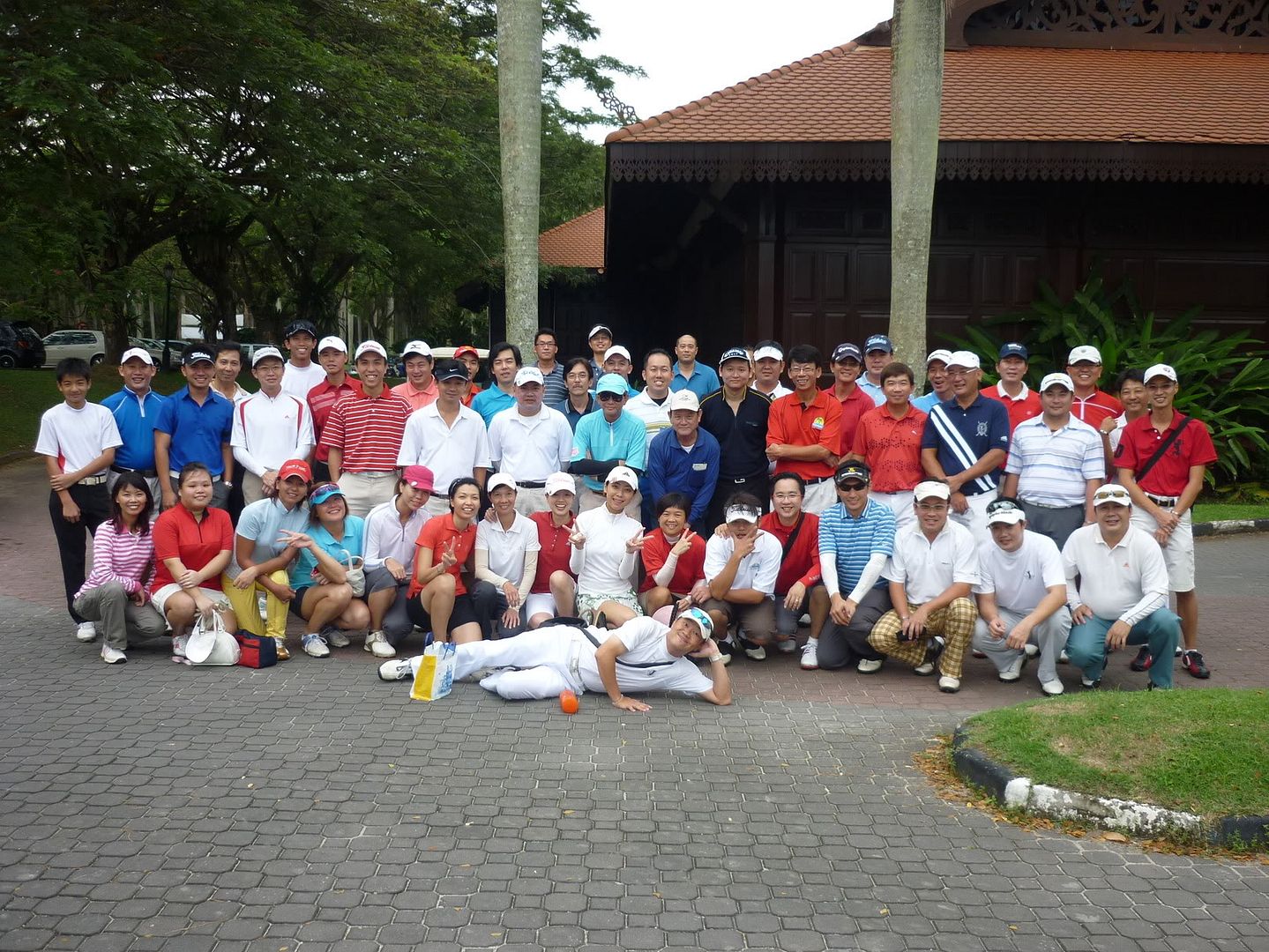 Uncle Lau